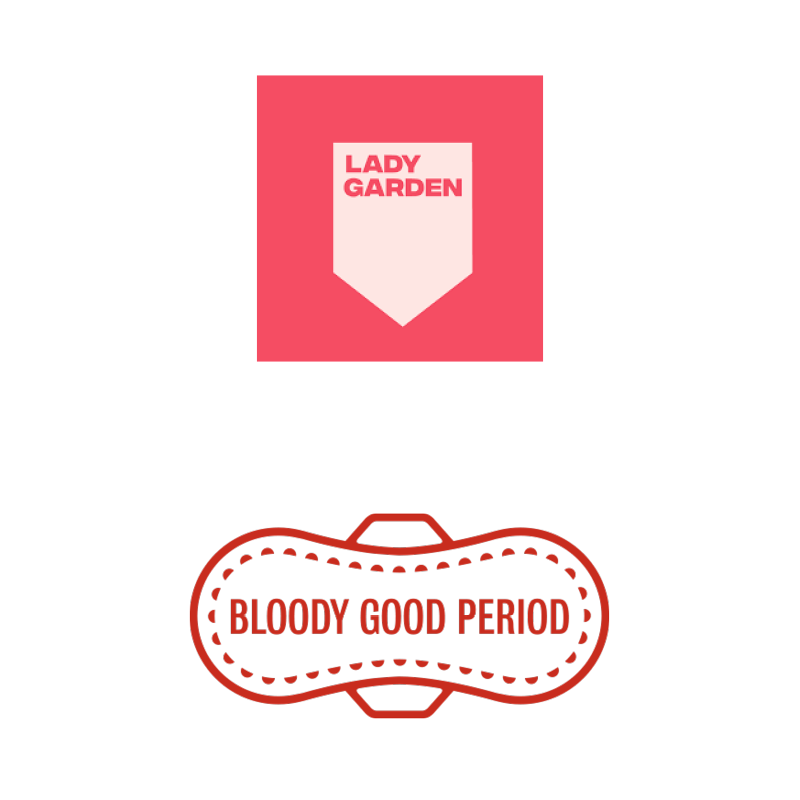 International Women's Day
At Free Soul
At FS we celebrate that wellness can look different to everyone, and we're dedicated to raising awareness of all aspects of female health. We're here to help break down the barriers, to talk about the untalked about and support all women when they feel lost, isolated and misunderstood when it comes to their wellness.
This International Women's Day it's important to reflect on the many issues that hugely impact women worldwide, our chosen two charities share our mission and vision.
In Support Of
The Lady Garden Foundation
A charity determined to ensure every woman knows the signs and symptoms of the five gynae cancers, helping us discover what's normal and not, smashing taboos as they go.

The Lady Garden Foundation was founded in 2014 by a group of women who affected by gynaecological cancer in some way. Their mission? To raise awareness and fund research into gynaecological cancers, with the ultimate goal of improving treatment and outcomes for those affected.

Gynaecological cancer is an umbrella term for cancers that affect the female reproductive system. These can include ovarian, cervical, vulval, and uterine cancers, among others. Despite affecting thousands of women each year, these cancers often receive less attention and funding than other types of cancer. The Lady Garden Foundation seeks to change that by raising awareness and funding research.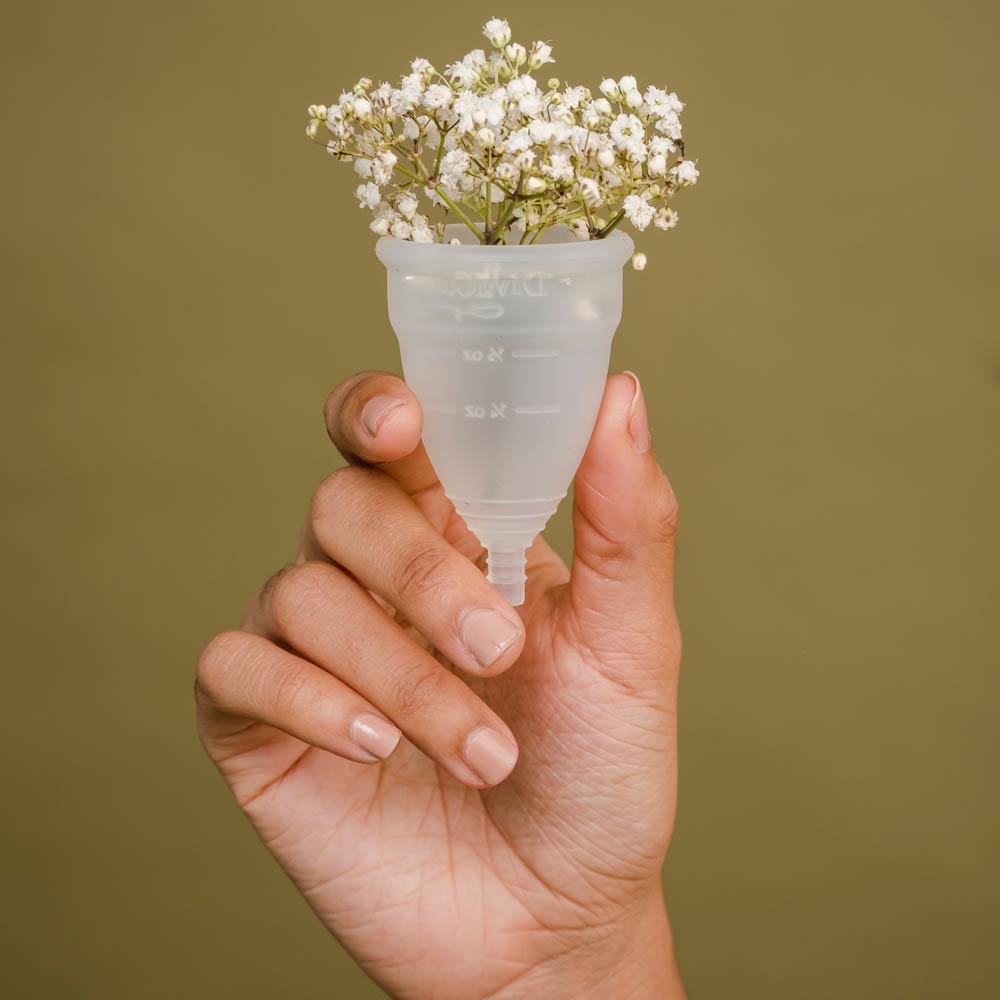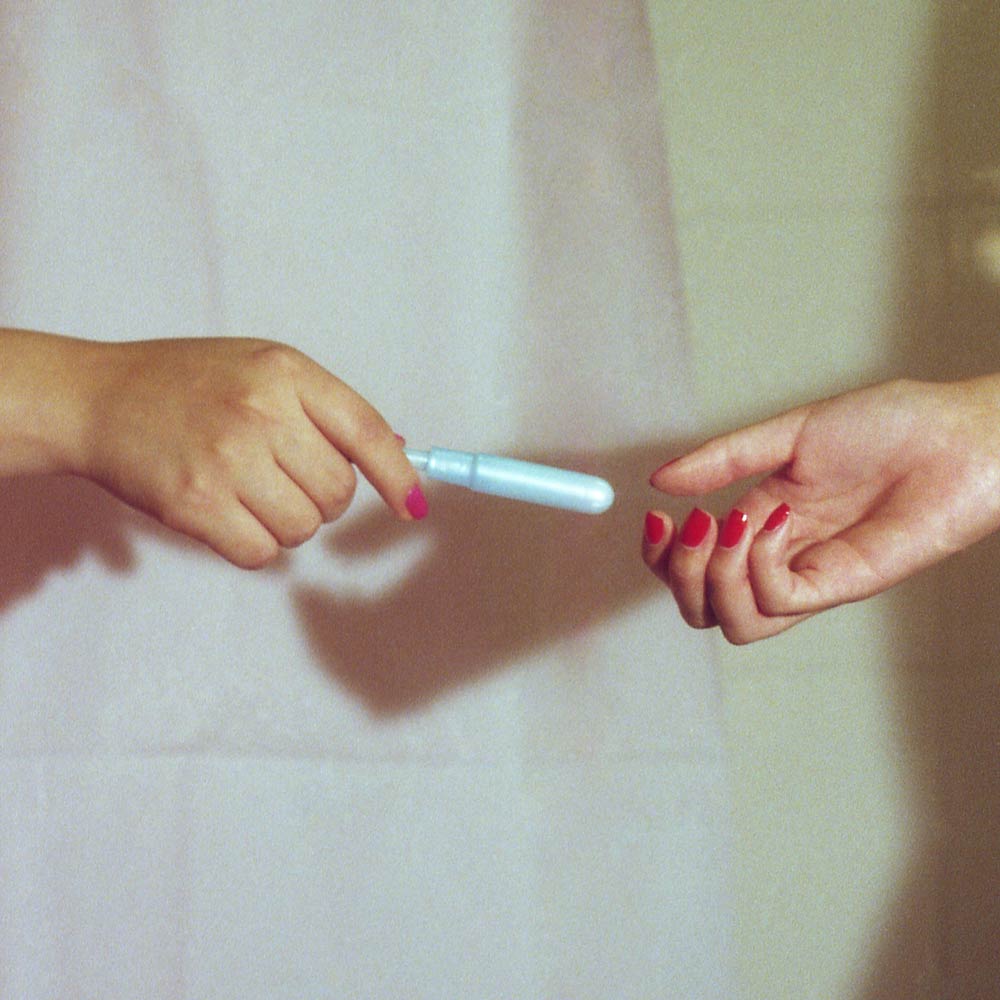 In Support Of
Bloody Good Period
With period products often expensive and difficult to access, Bloody Good Period are helping banish the culture of embarrassment and shame that exists around this natural, biological process. By giving period products to those who can't afford them and providing reproductive health education to those less likely to access it, they're helping everybody talk about periods.
Bloody Good Period was founded in 2016 by Gabby Edlin, who was inspired to take action after learning that menstrual products were not provided to those in need at refugee centres in the UK. The charity works to provide menstrual supplies to those who cannot afford them, including refugees, asylum seekers, and those experiencing homelessness. They also aim to break down the stigma surrounding menstruation by providing education and advocacy.

Period poverty is a pervasive issue that affects many women and girls worldwide. In the UK alone, it is estimated that one in 10 girls cannot afford menstrual products, and as a result, they may miss school or work. Bloody Good Period provides an essential service by ensuring that those who cannot afford menstrual products have access to them.