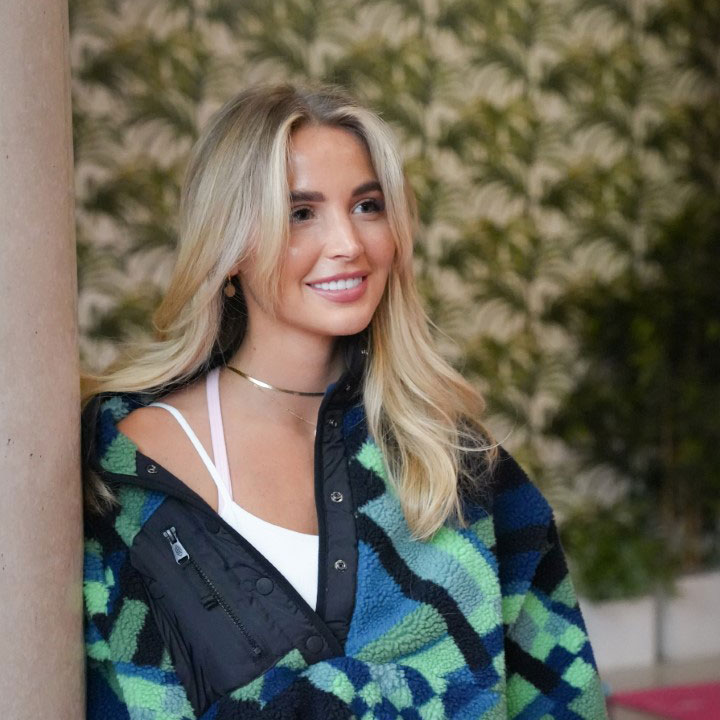 The nutritional guide you didn't know you needed.
Until now.
At FS we've spent years creating nutritionally-balanced products that contain the perfect mix of micronutrients, superfoods, and adaptogens to support female wellness. And whilst each and every blend, supplement and snack is designed to provide your body with the best ingredients to level up your wellness, we also know that it all comes down to more than just one product.
Wellness is a journey and it looks different for everyone. It requires balance, commitment, restraint not restriction and above all, consistency. We've worked with Emily English (a.k.a @emthenutritionist) to curate The Consistency Guide to help you level up your wellness.
Want to put your guide into practice?
Catch our nutrition session with Em on IG
Replay our mindful nutrition session hosted by BSc ANutr registered nutritionist, Emily English (@emthenutritionist) and Free Soul. With a focus on creating balanced, healthy habits and finding consistency, it will take you through the ultimate shopping list, how to create a balanced plate and Em's non-negotiable supplement routine.




Catch it on the @freesoulsistas Instagram if you missed our Live.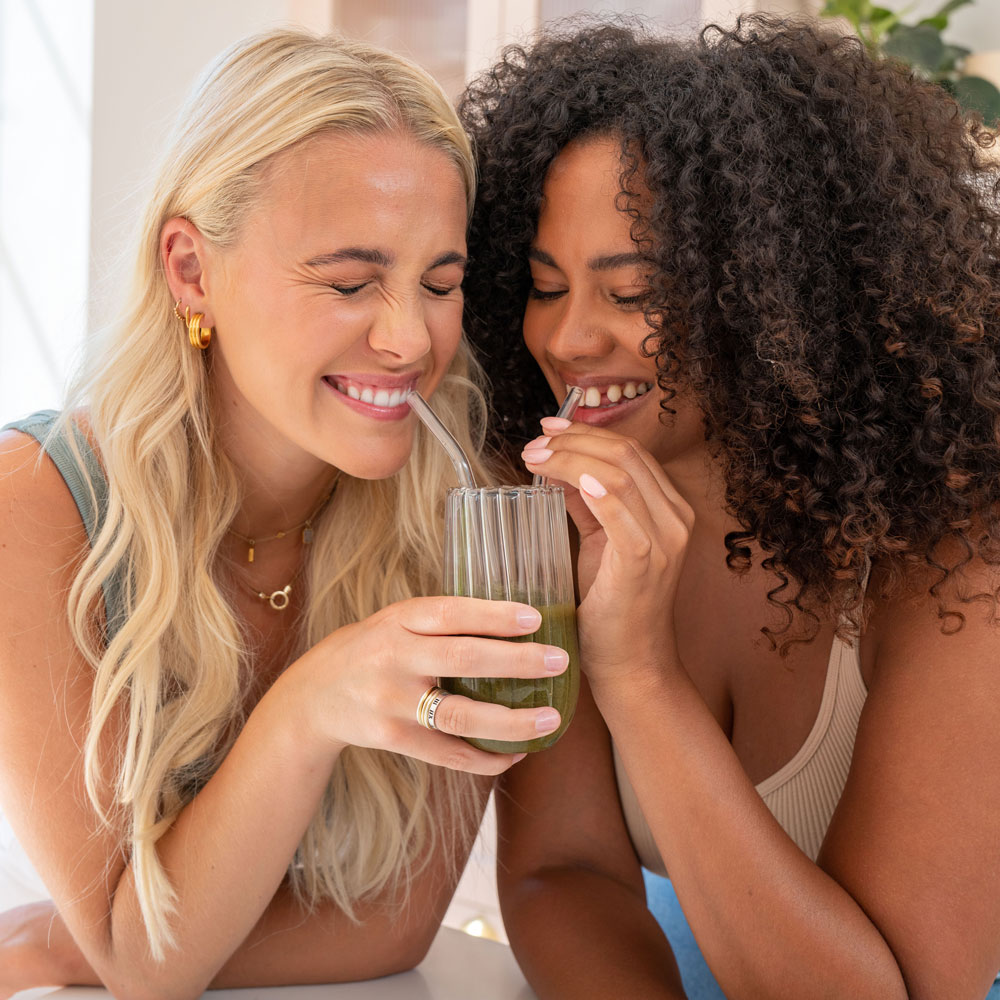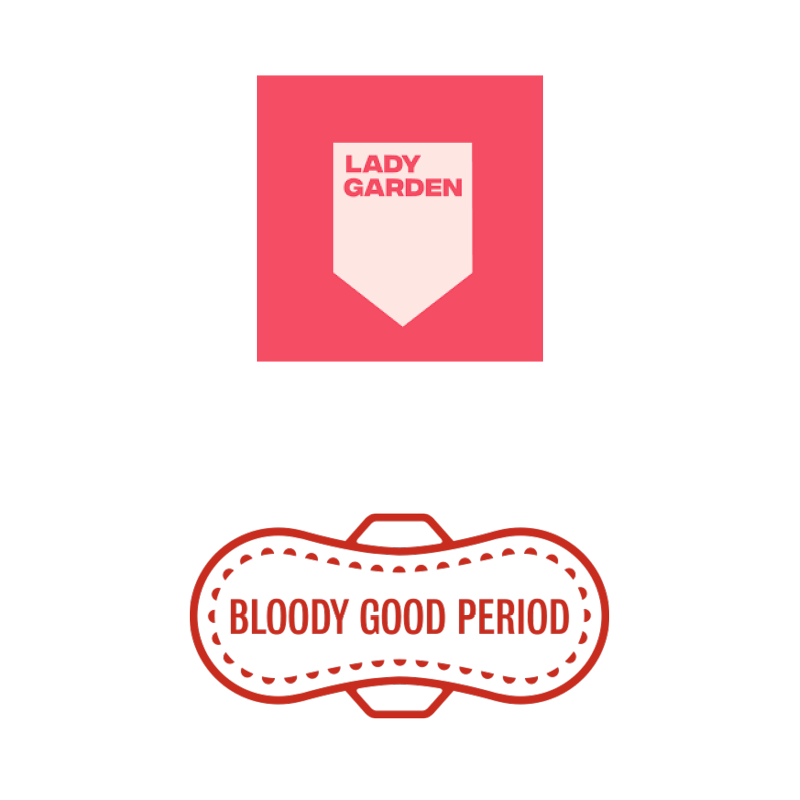 In Support Of
For International Women's Day
All proceeds from each sale of The Consistency Guide will go towards the below charities, in celebration of International Women's Day. We celebrate that wellness can look different to everyone, and we're dedicated to raising awareness of all aspects of female health. We're here to help break down the barriers, to talk about the untalked about and support all women when they feel lost, isolated and misunderstood when it comes to their wellness.
This International Women's Day we've chosen two charities who share our mission and vision, and we'll be supporting them through a series of IG lives, online activities and fundraising giveaways.

The Lady Garden Foundation - A charity determined to ensure every woman knows the signs and symptoms of the five gynae cancers, helping us discover what's normal and not, smashing taboos as they go.

Bloody Good Period - With period products often expensive and difficult to access, Bloody Good Period are helping banish the culture of embarrassment and shame that exists around this natural, biological process. By giving period products to those who can't afford them and providing reproductive health education to those less likely to access it, they're helping everybody talk about periods.